Mahin Parisa

age

2

gender

Female

birth

Fall

size

Medium

eye color

Blue

first color

Cream

second color

Brown

third color

None

fourth color

None

alignment

Lawful Good

constellation

skills

LunarSolstice

status

Offline

birth

Hidden

time

06-19-2019 at 03:46 PM

registration

05-22-2019

characters

threads
Appearance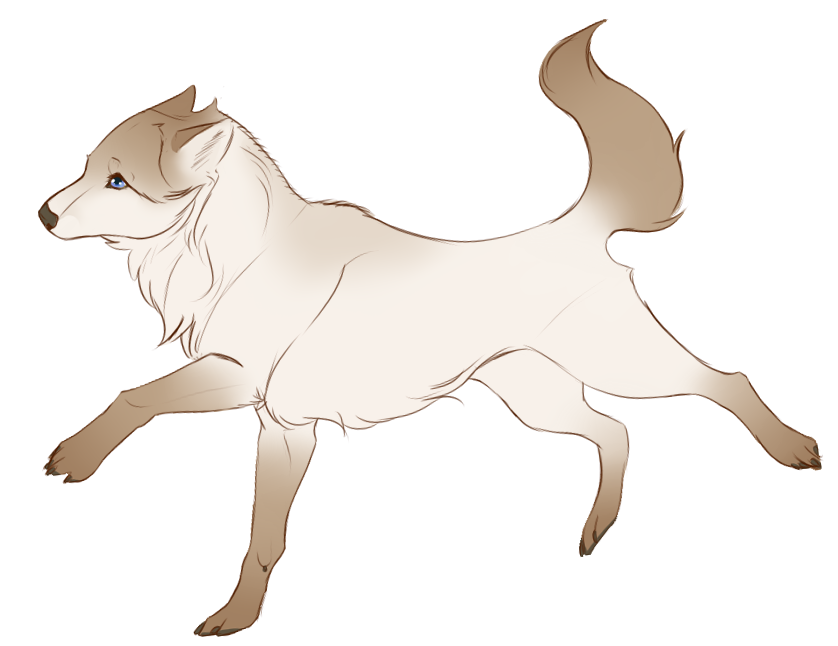 details
The Pixie
Height: 30in Weight: 95lbs Build: Curvy and slender, very fluffy Gait: Smooth, like a dance Disability: Deaf in her left ear Discernible Features: She always looks very soft as if made of clouds, a couple burns on her right side.
Click for scar map!
Sexuality: Lesbian Voice: Soft Persian accent; slightly nasally, upbeat, high-pitched, childish and breathy. (Imagine Betty Boop with a Persian accent xD)
Personality
Girls are more than just a pretty face, darling. We can be just as rough and tumble, too!
Optimist | Encouraging | Tolerant | Spirited | Humble Chatty | Forgetful | Disruptive | Dense
History
Key points in her past: -Born outside of Cyrileth in a small pack of mostly blood relatives. -Lost her hearing at around 4 months old during a storm. Her eardrums were blown out when lightning struck the tree her childhood den was partly made from. Only her right ear regained hearing, the left never fully healed. -Moved to Cyrileth as a yearling, starting her journey in search of a new home. -She got burns from the fire that took over the Red Wood.